Fly and Drive Holidays USA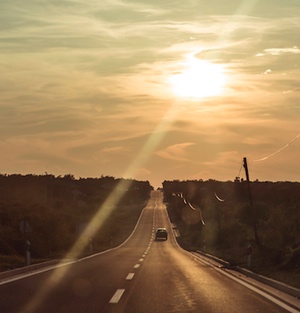 America is the perfect destination for a road trip; whether it's living the dream and cruising the "Mother Road", meandering through the byways and back roads of New England, exploring the stunning Canyonlands and coastline of the West or tripping through the Southern states, there's something here for you.
Stop off when the fancy takes you to see those little things sometimes by passed on a coach tour and travel at your own pace with no time restrictions. Our pre-packaged itineraries have been carefully planned to ensure you get the most from your holiday but if you're a seasoned traveller and want to make some changes, or even have your own dream route in mind, we will be happy to help.
We use Aer Lingus direct services to Boston, Hartford, New York, Washington DC, Orlando, Chicago, Los Angeles and San Francisco. Or we can tailor make with numerous additional flight partners. Car hire inclusive of taxes and charges, GPS and a tank of fuel where applicable. And an endless supply of individually crafted itineraries. From Florida to Alaska, the witches of Salem to Sky diving in Nevada, we've got the lot for you.
---
Couldn't include zoneoffers.
Browse Offers:
VIEW LATEST HOLIDAY OFFERS
Search Offers:
Irish service, Irish managed, Irish company
Value for money
Secure Bonded in Ireland
Knowledge based Irish staff
Get offers by email
Receive exclusive holiday and transfer offers.